Women in drywall — empowered by trim-tex
Why SHOULD I CARE ABOUT WOMEN IN THE TRADES?
If there's a single complaint you'll hear across this industry, no matter where you are, it's that there's a lack of good, skilled workers to hire right now. Many of our finest craftspeople are retiring, with less new people than ever to take their places. As construction technology advances and perceptions change, the idea of a contractor as only being one physical type of person has become increasingly outdated, opening up the drywalling profession to new kinds of craftspeople.
Inspiring more women — and potentially doubling our workforce — to fill that void just makes good business sense.
But make no mistake on our stance: making women feel more welcome to join the trades isn't just an economic necessity; it's the right thing to do. Women deserve to be here. Women deserve to be heard. Women deserve to be paid well for their skills. We here at Trim-Tex will do everything we can to be a catalyst for change — to empower women, inspire them and help them feel accepted in this industry. We aim to energize a new generation of successful women in trades, and ensure a bright, lucrative future for our field.
Today, we're starting by shining a spotlight on their stories.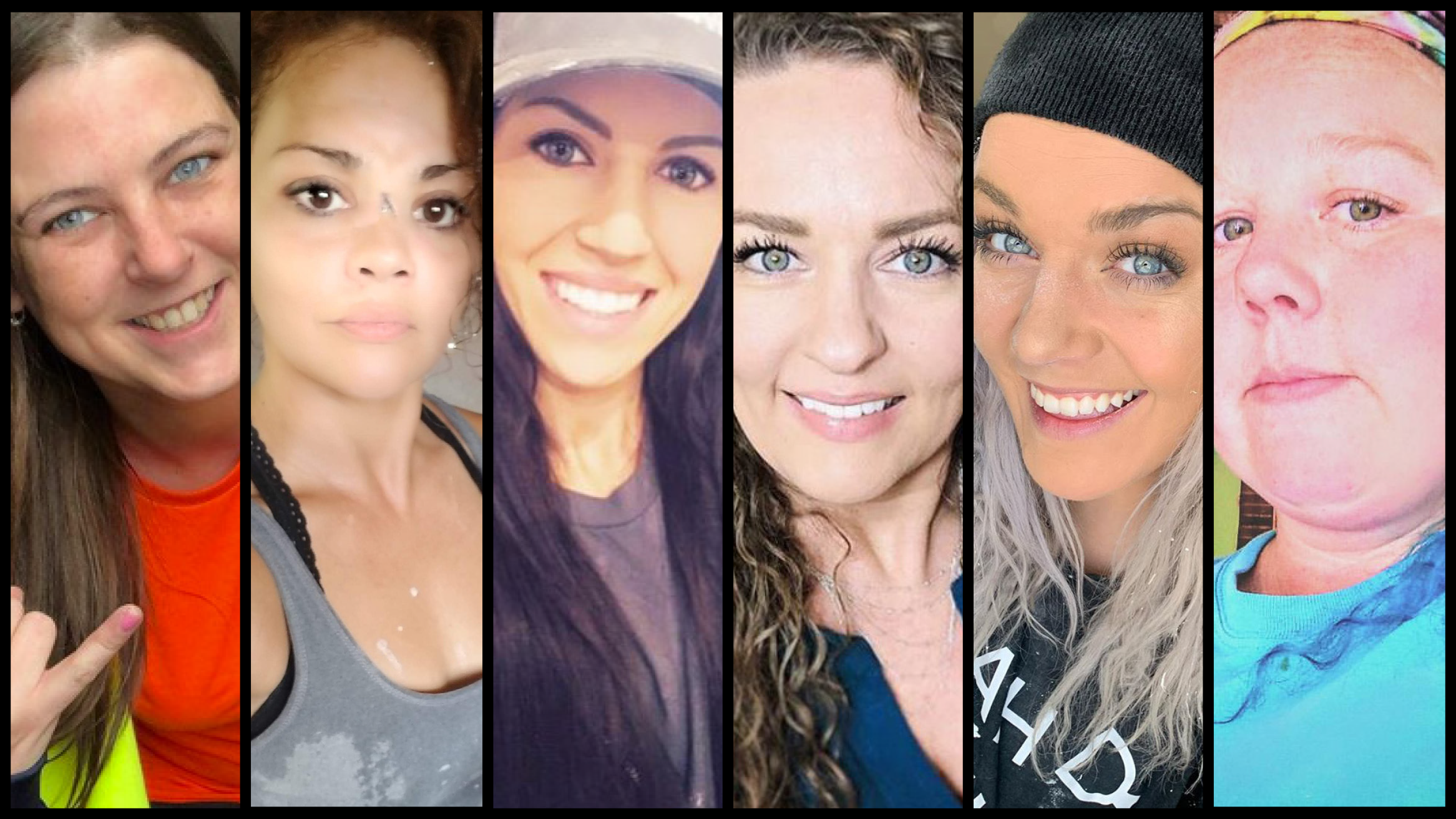 Discover the Women Inspiring an Industry

Read our "WOMEN IN DRYWALL" FEATURES
Follow Trim-Tex on social media to stay in-the-know on our next features!
| | | | |
| --- | --- | --- | --- |
| | | | |
We are always looking for more women to spotlight in our ongoing "Women in Drywall" series. If you would like to submit and boost your brand while shining a light on this underrepresented workforce, shoot us an email at socialmedia@trim-tex.com and we'll be in touch soon!